13 Mar

A Message From Kerwin Relating To BEMA Convention and the Coronavirus
On behalf of the entire BEMA team, I wanted to take a moment to provide an update relating to the novel Coronavirus (COVID-19) and our upcoming BEMA Convention 2020.
Keeping in mind the safety and security of our members, their families, and our guests, we are proceeding with the utmost caution when it comes to planning our meeting in June.
Our staff is tracking the progress of virus-related activities in the United States and throughout the world by monitoring updates from the local and federal health authorities, as well as the World Health Organization and the United States Center for Disease Control.
With cautious optimism, our current plan is to proceed forward with the annual Convention during the week of June 23 – 27, 2020 in Key Biscayne, Florida. We are hopeful that our health authorities will implement measures over the coming weeks that will not only reduce the spread of the virus but solidly position our members to feel comfortable traveling to Convention in June.
If, at any time, we feel like the risks outweigh the benefits of holding the event, we will reassess that decision and communicate with you regarding any changes in direction.
For now, we will continue monitoring the progress of remediation efforts and determine any impacts they might have with respect to our event and your travel. As we learn more, we will communicate frequently ensuring you have as much information as possible to aid in your Convention planning.
If you have any questions that we can help with, please feel free to reach out via phone at (913) 338-1300 or via email at info@bema.org.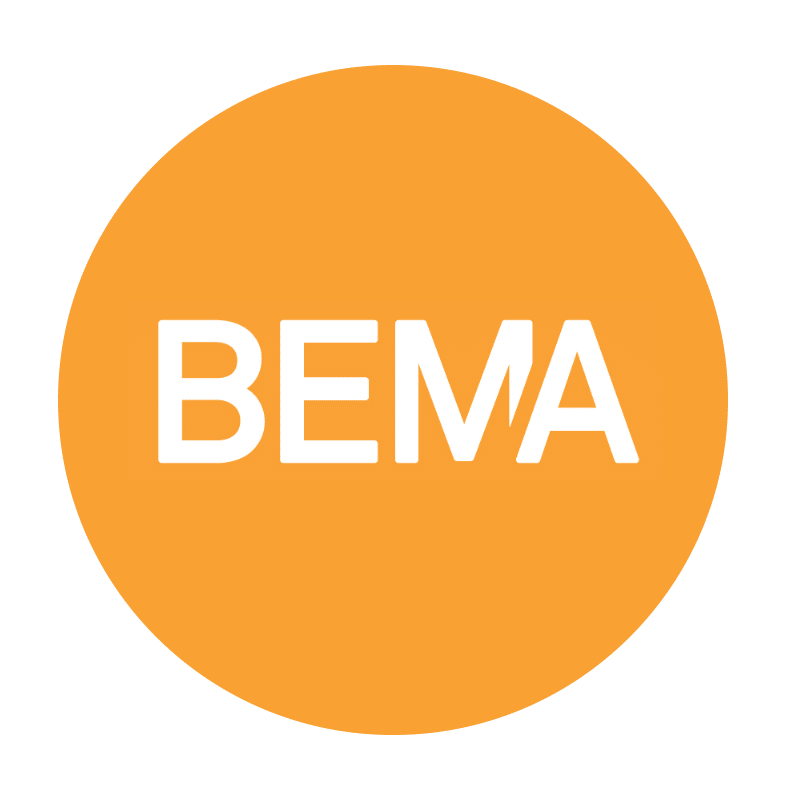 — The BEMA Team